NOW OPEN at 603 Vann Drive, Jackson!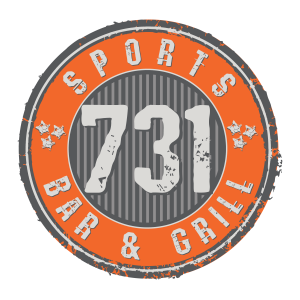 731 is dedicated to engaging fans of all ages over West TN in a fun, family-friendly environment.
Join us for great food, drink and tons of SPORTS! We are proud of the athletes that come from the 731 area code, and showcase them in all their glory!
603B Vann Dr. Jackson, Tennessee
(731) 265-6731